It is important that your addresses and phone numbers are up-to-date. It allows us to contact you efficiently in case of any emergencies. In addition, we want to ensure that we mail your diploma or any records to the correct place. Please read the instructions below to review and update your addresses and phone numbers. 
Log into your MySSU

Check the top-left of your screen to ensure that you are in your Student Self Service. If it does not say that (and it says MySSU Homepage) you can click on the drop-down menu to select Student Self Service.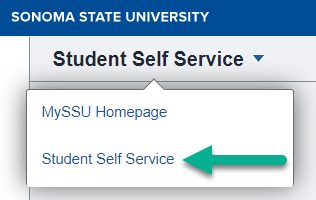 Click on the Personal Information tile.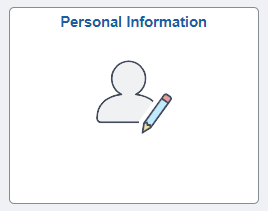 On the left-sided menu, select the section you wish to review (either addresses or phone numbers)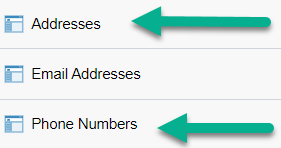 Click on the red pen next to any address or phone number you are trying to correct/update. 

When you have made the necessary changes, click OK.